Subscribe to our newsletter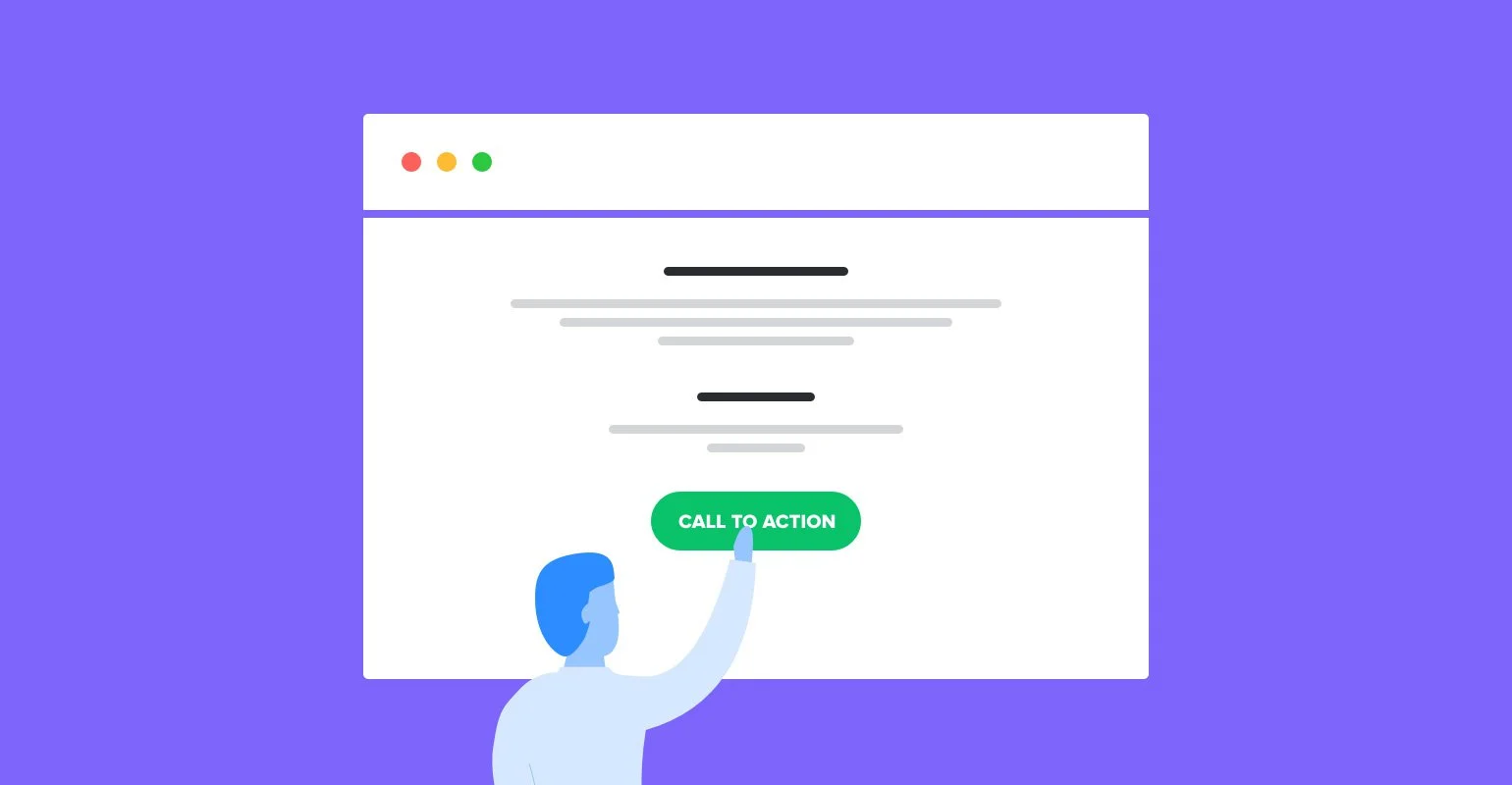 How to add a button to your email template.
Buttons convert leads into clients. Whether you'd like leads to call straight to your office or visit a website form–– we've got you covered.
Read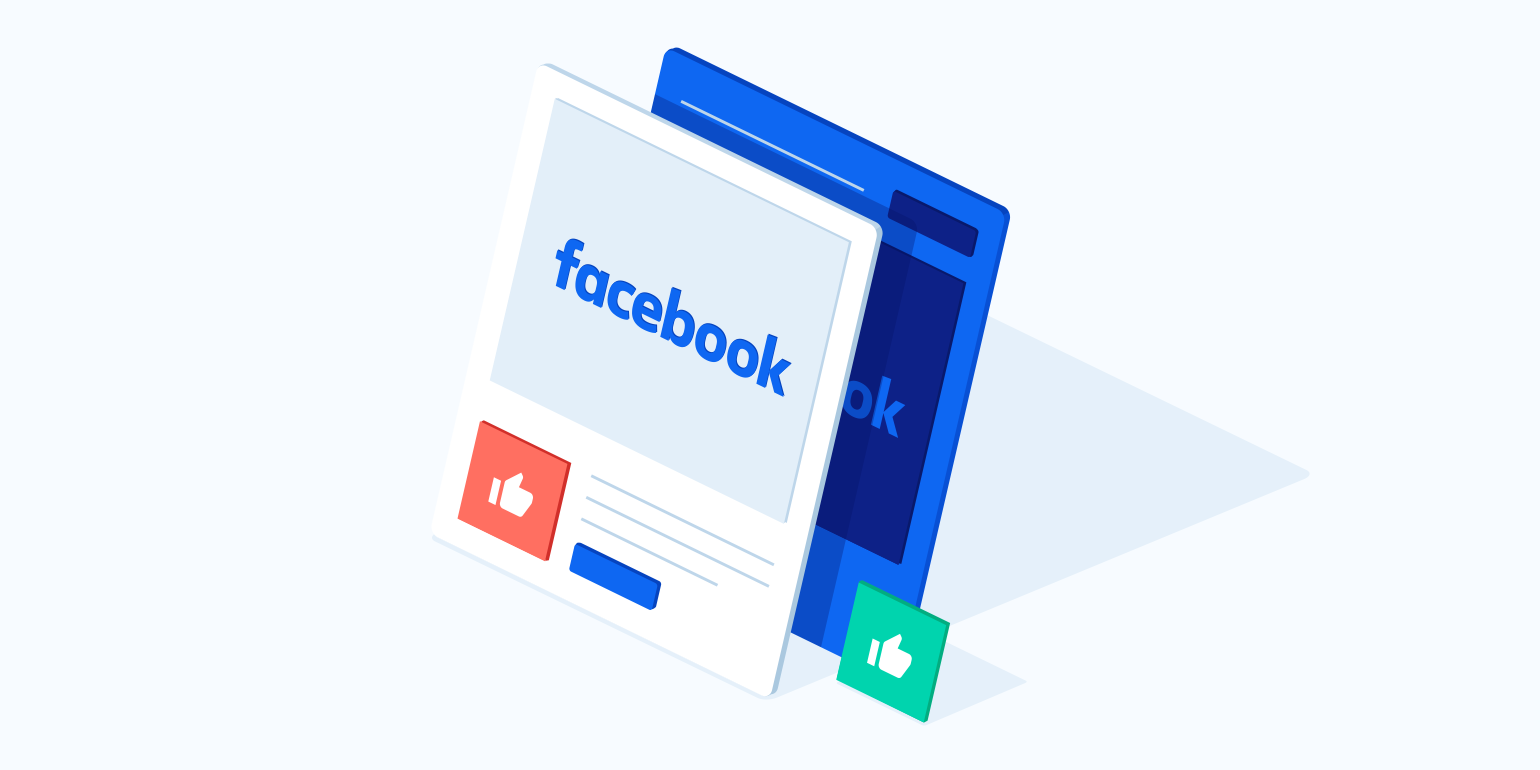 Criminal Defense Marketing: Data Driven Facebook Ads
In this guide, we'll discuss how you can match our arrest data with facebook profiles for you to market your criminal defense services to.
Read